An experienced private air charter company established in 2004 whose objective is to provide business and leisure travellers with the means to travel within the UK and Europe with the least hassle and delay.
 Private air travel is wrongly assumed to be exclusive to celebrities and the rich and famous, whilst in reality the judicious use of aircraft is a facility open to all.
Our Story
DragonFly was founded in 2004 by Howard Palser who as a solicitor and pilot had extensive experience of the substantial savings in time and cost achieved by the use of private aircraft for travel on business or pleasure throughout the UK and Europe.
DragonFly was set up to serve principally the South Wales business community, but the company expanded rapidly to provide clients with a fast, comfortable, and safe means of transport from airports and airfields anywhere in the UK and Ireland, to destinations throughout Europe.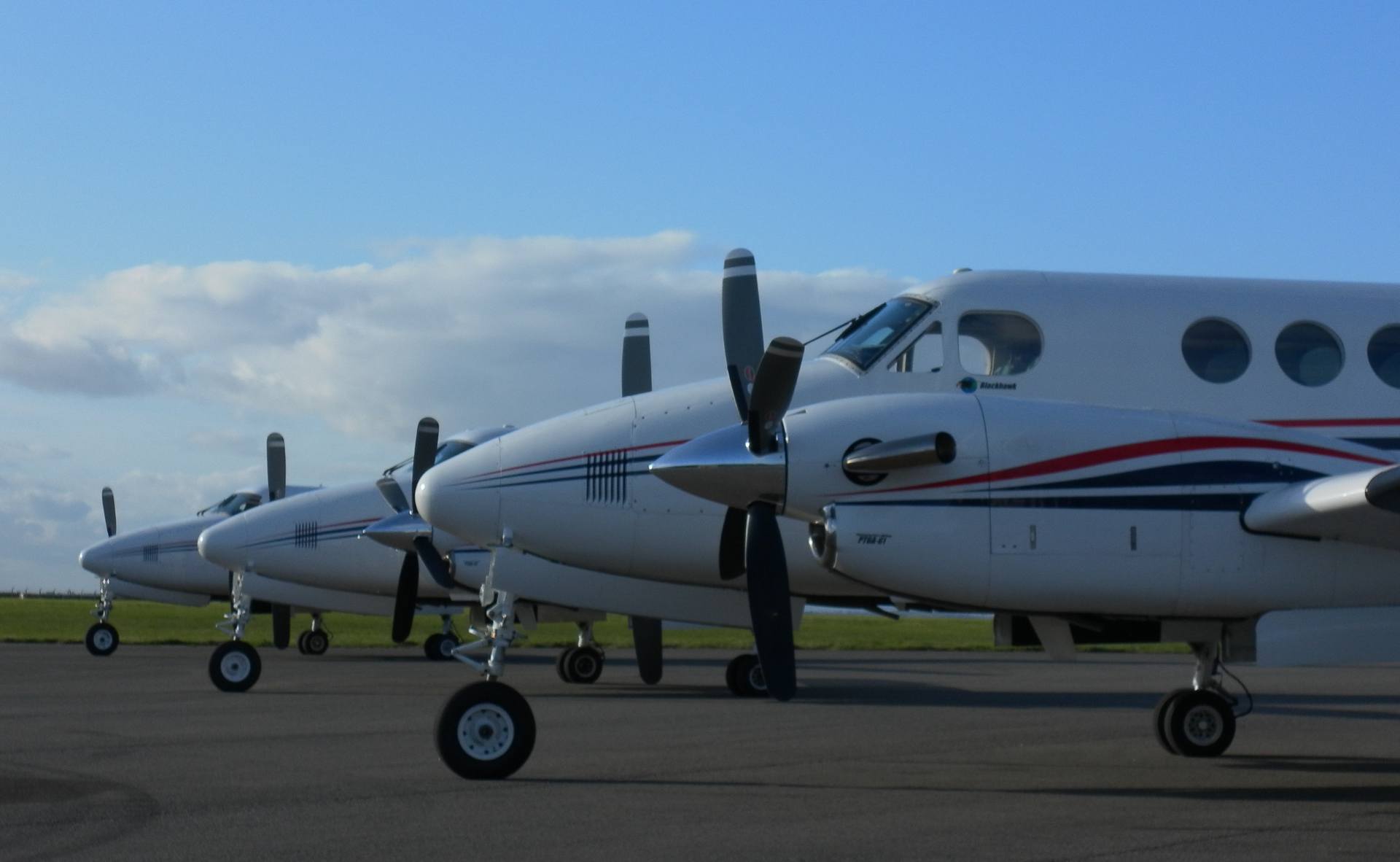 Clients Fly Wherever They Wish…
Clients fly wherever and whenever they wish. DragonFly is not limited to major regional airports but can use the hundreds of airfields that are dotted around the UK and Europe. Check-in times are measured in minutes. Our passengers are able to make use of private aviation terminals and lounges. These offer a quiet space to conduct last minute business needs, or to relax with a beverage before boarding.
​The chartered aircraft is at the disposal of the client for the duration of the charter. Charges are based on actual flight time – no charge is made for time the aircraft waits on the ground for the return trip. It matters not if a meeting finishes late, your aircraft and crew will wait.
The aircraft are primarily based at Cardiff but can be positioned to whichever departure airport is the closest or most convenient to the client. Executive air charter is the most time-efficient and cost-effective means of travel to those to whom time is valuable.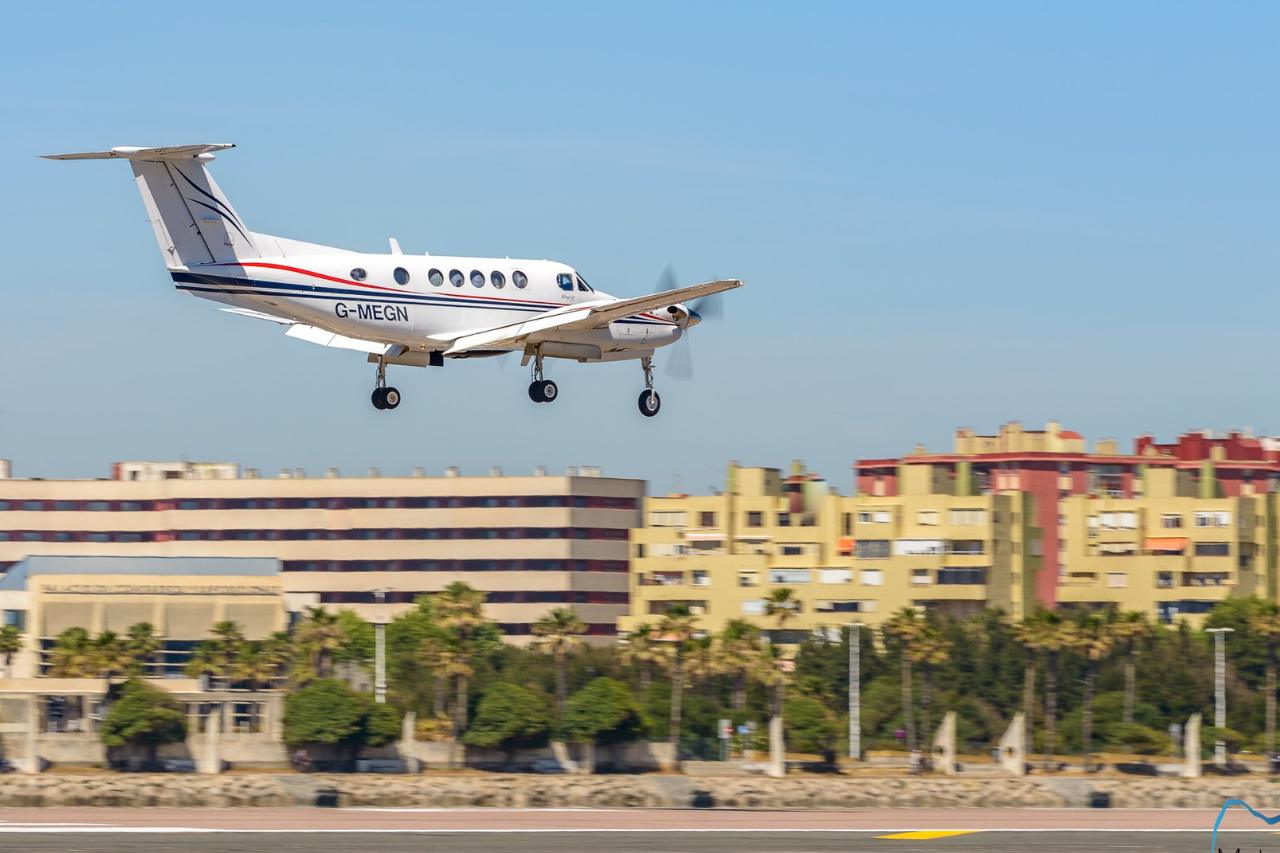 Safety
Safety is of fundamental importance to DragonFly. Since the company was set up in 2004 we have literally flown thousands of hours.
 Our King Air turboprop aircraft have twin jet engines that are renowned for their reliability.
 Our aircraft are subject to a rigorous maintenance programme which includes a thorough inspection every 200 flying hours.
 We always fly with 2 pilots, both of whom are fully qualified commercial pilots rated on the King Air.
 Pilots have thorough checks and recurrent training every 6 months. A number of our Captains are approved training Captains.
 DragonFly has its own Approved Training Organisation which enables us to provide full ab initio type ratings on Hawker Beechcraft 90/200 series aircraft as well as recurrent training to qualified pilots. The company has access to a full-motion flight simulator.
 DragonFly operates under the provisions of an Operator's Certificate issued by the Civil Aviation Authority that requires us to maintain the same regulatory standards as larger organisations such as easyJet and British Airways.
 DragonFly is approved to carry Dangerous Goods and can also carry pets between the UK and Europe.
An Approved Training Organisation
DragonFly is a UK CAA approved training organisation (ATO). We are approved to provide full type training as well as base training:
Type Rating Hawker Beechcraft BE-90/99/100/200 Single-Pilot / Multi Pilot.
Type Rating Differences Hawker Beechcraft BE-90/99/100/200 Single-Pilot / Multi Pilot
Type Rating Hawker Beechcraft BE-90/99/100/200 Single-Pilot / Multi-Pilot for Take-Off and Landing Requirements Only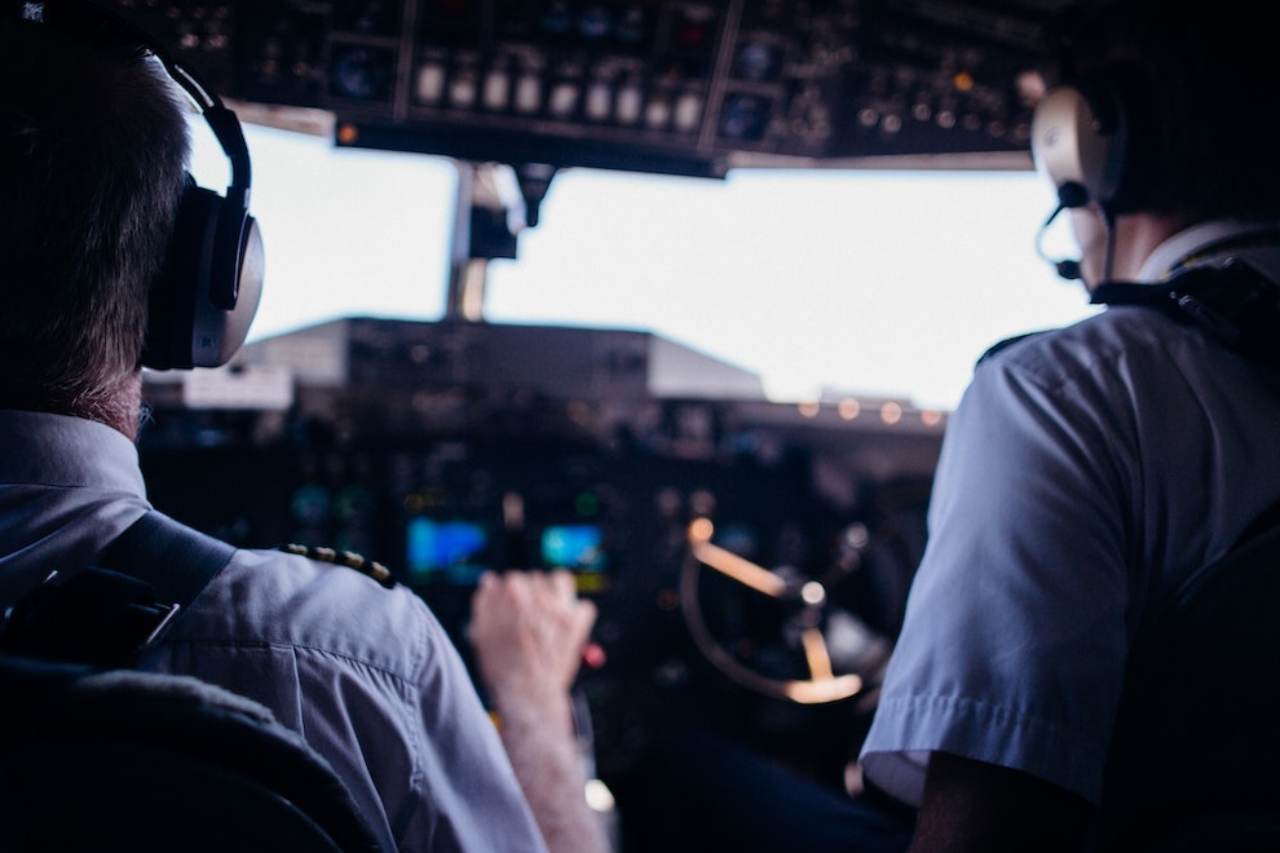 Choose DragonFly
For All Occasions